Success story in Colombia, Well DT38
OSI Participated in the 10th Technical Week Petroleum Engineering Universidad Surcolombiana. Presenting the success story in the optimization of our artificial lift system in the DT 83 well of ECOPETROL S.A.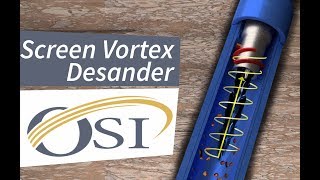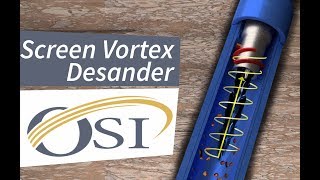 The Vortex Sand Shield is designed specifically for wells with high lifting cost associated with sand failures. The fluid flows down through the Helix and creates a vortex effect that separates solids through centrifugal force allowing clean liquid to flow up the Dip Tube.